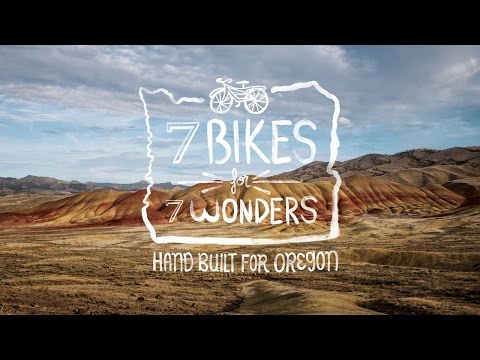 Here's a great idea: Travel Oregon teamed up with seven of the best bike builders in Oregon to create a custom-made bike for each of the 7 Wonders. This summer they will hide each bike at its destined location for you to find, own, and ride.
The treasure hunt begins in mid-June, and they'll be posting clues on their website, Facebook, Instagram, and Twitter using the hashtag #7bikes7wonders.
To see the custom bikes and to sign up for the scavenger hunt, go here for more information.
---