When camping in the winter, it's good to know a few survival tricks in case things take a turn for the worse. Here for you today, collected from all corners of the web-o-sphere, are six videos featuring winter survival tips and skills that may just save your life one day.
---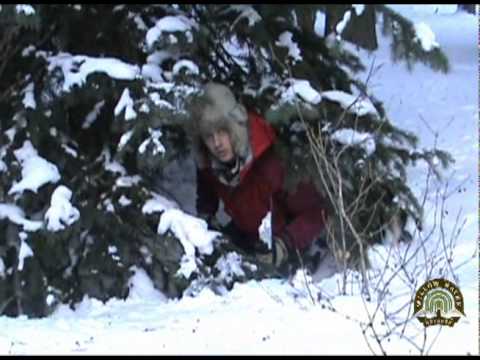 Build a Pine Tree Exposure Shelter
One of the biggest winter survival hurdles you'll encounter is exposure. Get yourself comfortable after watching this short video about how to make an emergency shelter.
---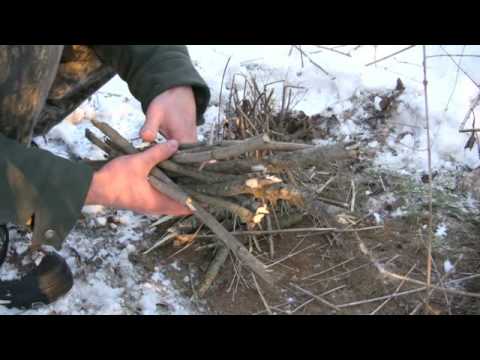 Make Fire in Wet Conditions
Snow + Fire = Puddle? Find out how to make a fire in any condition with this informative video.
---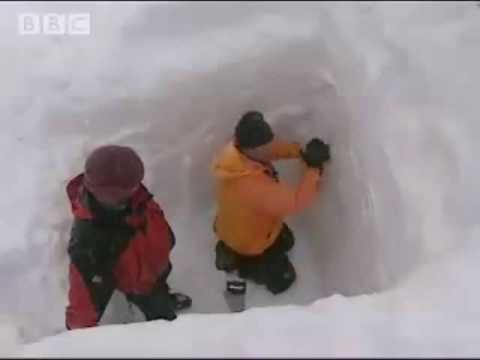 Build a Survival Snow Fort
And you thought building a snow fort was only for the kids. Watch this video and learn how to survive in style.
---
Procure Water From Snow, Collect Dry Wood in Wet Conditions
Sure, you can just eat snow. But cold water entering your body will leave you will way less energy than if you can consume it in the liquid variety. Watch this video and get some delicious water right from the source.
---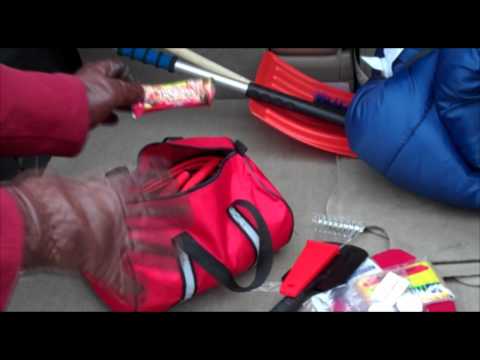 Create a Winter Survival Kit for Your Car
Don't leave home without it. Especially in the winter, having a trunk survival kit has never been so critical to your safety.
---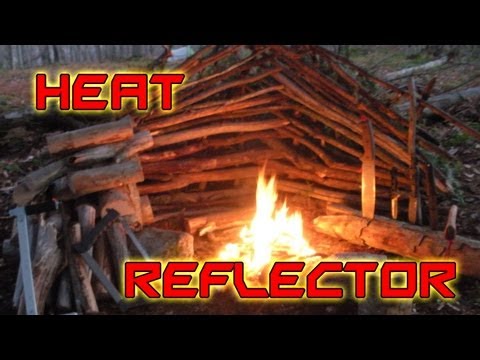 Build a Fire Heat Reflector Shelter
Live like an outdoorsy boss this winter with a solar reflector shelter. It just goes to show, with enough time and patience, any survival shelter can be a world class accommodation.