When you can't be on the snow, the next best thing is to watch other people far more talented than yourself absolutely crushing it in inspiring locations near and far. Whether you prefer urban street jibbing or big mountain ripping, year after year, snowboarding's finest brings you their talent straight to your laptop or living room. New crews pop up and compete with the big boys, keeping the vets on their toes and pushing the medium forward.
These videos are not just about snowboarding – they're about the lifestyle that complements it. Traveling, partying, and clowning around during downtime is just another day at the office with these boys and girls who induce green-faced jealousy to most of us mere mortals. But above all else, it gives hope that you can make a living doing what you love if you work hard and stick to your guns, whatever they may be.
Here is a brief roundup of some of the best snowboard videos of the 2013-2014 season. Let us know in the comments if there are any others that are worth noting.
---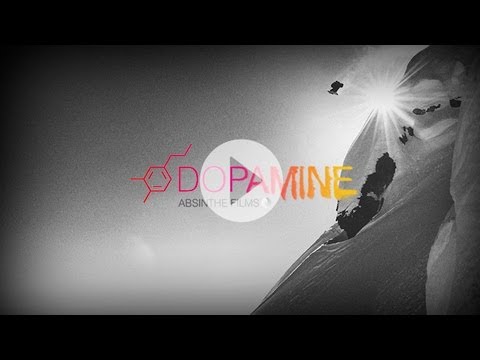 Absinthe
This year's release from Absinthe Films brings a worldwide roster and worldwide venues, all in a "back to basics" approach with 16mm film. The look is vintage. The riding is anything but.
---
Burton
Burton is trying a different approach this year, opting for several mini-flicks with a theme. Here is the first installment, called "Backcountry". Check their website for the street, women, and resort segments as well!
---
Jake Blauvelt
One of the top riders of recent memory has a full length extravaganza view into his life. "Naturally " takes a look behind the glitz and glamor of an international snowboard Pro's life. Featuring appearances by heavyweights such as Terje Haakonsen, this movie will not only entertain, but inspire you to just keep having fun. Also check out the web series of the same name on jakeblauvelt.com.
---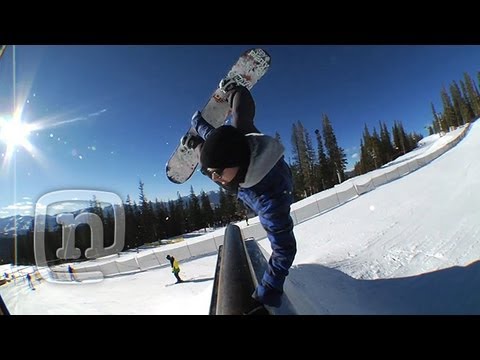 Deja Vu
These crazy Quebecois are showing the world what can be done in the urban jungles across the planet. Check out their web series of the same name, and the upcoming feature-lenth film if rails and wallrides is what gets you stoked.
---
Nike
Nike has hit the ground running in the feature-length snowboard movie game by this epic 2-part release entitled "Never Not". While it takes much more than an advertisement these days to win over people's hearts and minds (and wallets), if this is the future of content-based marketing, I say "Just do it". Sorry.
The best part is that Part 2 was released online for free!
Those are a few to get you motivated. What are your favorites? Let us know in the comments!