Let's hear it for the movers and shakers of the ski and snowboard worlds! The U.S. Ski and Snowboard Hall of Fame has been recognizing exceptional people since 1954, and ten new inductees have just joined the impressive list of ski and snowboard game-changers.
Among the list of the class of 2014: Dr. Robert Smith (the genius behind Smith Optics), Jeannie Thoren (credited for helping design the first women-specific ski gear), Ralph Miller (he dominated the ski scene in the 1950s) and John McMurty (he coached Lindsay Vonn, Julia Mancuso, and Bode Miller when they were up-and-comers).
With the new inductees, the number of ski and snowboard greats honored in the U.S. Ski and Snowboard Hall of Fame now totals 404. Here are some of the greatest moments of Ski and Snowboard Hall of Fame inductees, new and old.
---
Chris Davenport
A brand new 2015 inductee, Chris Davenport is one of the world's most accomplished big mountain skiers and ski mountaineers. He's been at it for ages, but at 43, he's still killing on the mountain — and at life in general.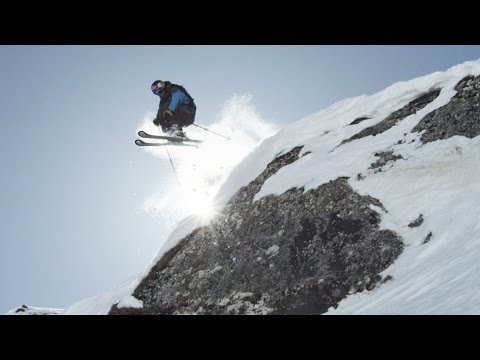 ---
Shane McConkey
It's hard to know where to start with Shane McConkey because he impacted the sport in so many ways. From changing the world of freeskiing to revolutionizing ski gear as we know it today, Shane was an industry legend. He was posthumously inducted into the Hall of Fame in 2010, shortly after his tragic death in 2009 in a BASE jumping accident.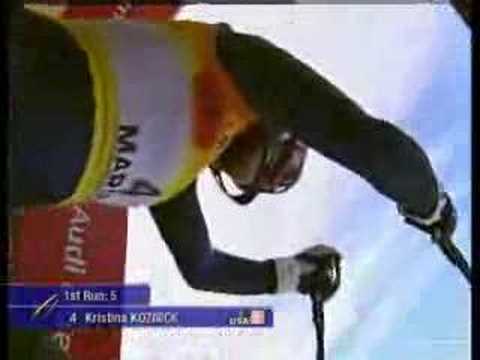 ---
Ross Powers
This class of 2015 inductee is only the fourth snowboarder to be elected into the Ski and Snowboard Hall of Fame. Ross Powers was there when the sport made its first appearance in the Winter Olympic Games: check out this throwback to the very first half pipe competition.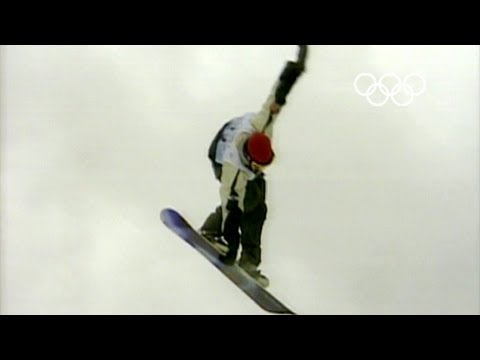 ---
Warren Miller
It's hard to think where the ski film industry would be without Warren Miller. Inducted in 1978, Warren Miller is still producing killer movies today — he recently premiered his 65th film, No Turning Back. Check out the trailer here.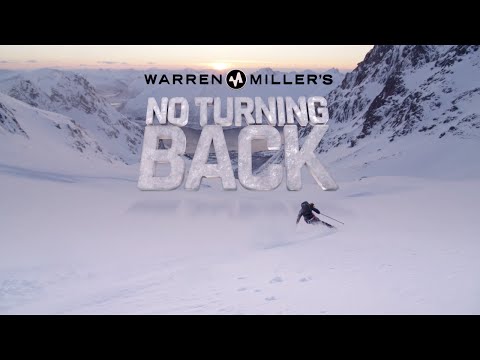 ---
Scot Schmidt
Professional skier Scot Schmidt is known for his incredibly smooth style. This all-star skier has been dominating the slopes of Squaw Valley since 1983 and has appeared in 40 ski movies throughout his career (including the legendary Aspen Extreme). Known as the "godfather of American freeskiing," 2013 inductee Scot is consistently cited as the inspiration of many of today's greatest freeskiers.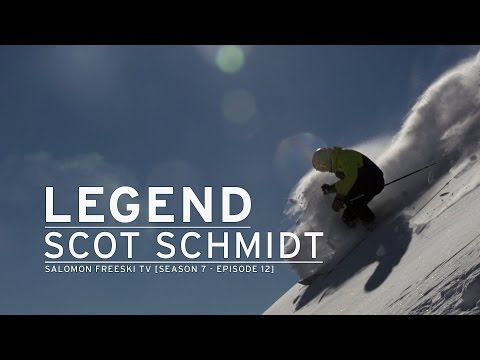 ---
Craig Kelly
If you're a snowboarder, the name Craig Kelly should mean something to you: this is a man who made the sport as we know it today. From winning world championships to founding ski resorts to segments in snow sport films to his work with Burton, Craig touched virtually every aspect of the sport. Though he was killed in an avalanche in 2003, his legacy continues to impact snowboarding, as evidenced by his 2012 induction into the US Ski and Snowboard Hall of Fame.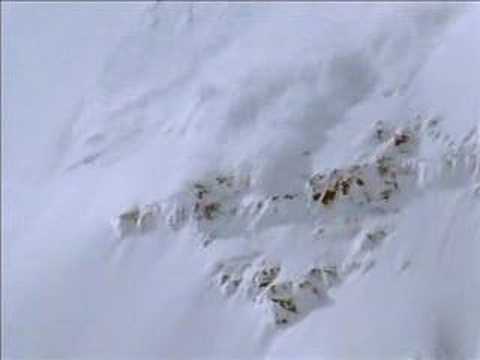 ---
Nancy Greene
A Canadian inductee in the US Ski and Snowboard Hall of Fame? Yep, it's happened: Nancy Greene was inducted back in 1969 after dominating the international ski racing scene. She's gone on to help develop some major ski resorts (like Whistler and Sun Peaks) and has been an advocate in promoting and teaching the sport to future generations. No wonder they inducted this Canuck.