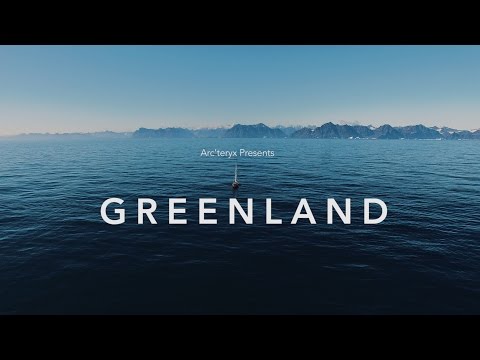 "We need to continue finding wild places in ourselves and in the environment around us."
–Vidar Kristinsson, Captain of Aurora
Since traveling to Greenland last year, we've been taken with the Arctic island's rugged beauty and untapped adventure. While we took the easy route, flying Air Greenland from Copenhagen to the capital of Nuuk, a small cohort of Arc'teryx climbers chose the path less traveled. Navigating the East Coast's fjord-studded coastline by sailboat–and dodging floating icebergs, the crew chartered their way from sea to summit of the ragged, unnamed peaks comprising the Mythics Cirque.
This video is a reminder that this remote island is one of the last frontiers left to be truly explored. Be among the first to go. Chart your own adventure by shopping our hand-picked Greenland trips.