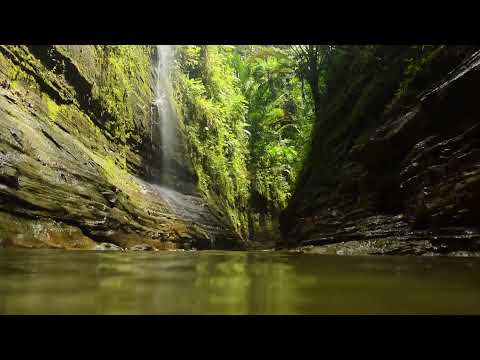 In this beautiful short film, award-winning filmmaker Pete McBride teamed up with O.A.R.S. to take us down the little known, but locally famous Navua River in Fiji. It's been called the "Tropical Grand Canyon" for it flows through the jungle of the Central Highlands of Fiji and cuts a narrow, yet deep gorge down the Eastern slope of Mount Gordon. Waterfalls cascade over the volcanic canyon walls and jungle ferns take hold wherever soil holds.
Apart from the stunning scenery of the jungle river, McBride's story focuses on how O.A.R.S. teamed up with locals to convince them that the long-term benefits of tourism and recreation outweighed the short-term benefits of resource extraction. The result is a model for eco-tourism around the world.
Watch this incredible homage to a river, and learn how a small group of people can protect a land they love.