Each year in the fall, as snow hounds every­where antic­i­pate the open­ing of their local ski hill, dozens of ski movies are released ensur­ing that every­one has an ample amount of excite­ment for win­ter. The cul­mi­na­tion of end­less days search­ing for the best lines, get­ting the shot, and sum­mers sac­ri­ficed in a dark room edit­ing the footage results in stun­ning col­lec­tions of images that leave us mere mor­tals in awe.  
---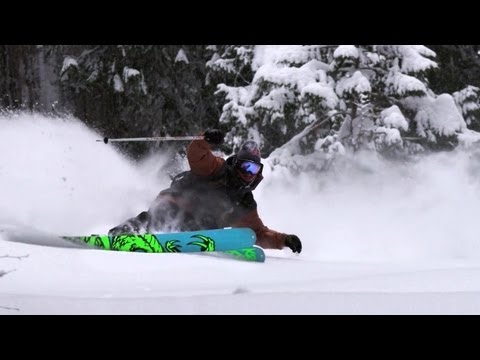 Trac­ing Skylines
Red Bull never dis­ap­points — their seem­ingly unlim­ited bud­get com­bined with the abil­ity to cor­ral the world's best ath­letes always results in some high qual­ity entertainment.  
---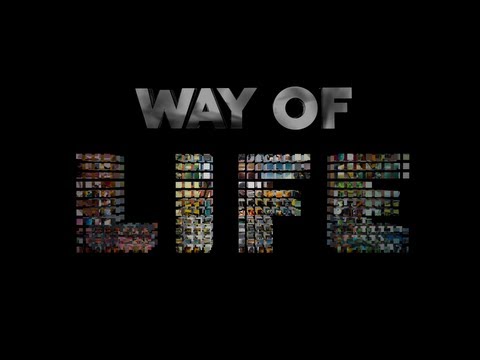 Way of Life
Teton Grav­ity Research deliv­ers another fea­ture that will inspire you to explore. The film juts around the world from Alaska to Aus­tria and places in between. TGR stepped up their cin­e­matog­ra­phy a notch with this one too, and it pays off.
---
Insight
Vital Films is a much smaller oper­a­tion than the big hit­ters, but we have a feel­ing they will be around for a while. This movie is more of an explo­ration of what attracts peo­ple to the extreme lifestyle that might seem over­whelm­ing to the aver­age per­son and breaks it down for you.
---
Partly Cloudy
The level 1 crew know how to have fun, and aren't afraid to show it. This movie will open your cre­ativ­ity, giv­ing ideas for jumps and jibs that are out of the ordinary.  
---
McConkey
An out­stand­ing doc­u­men­tary of one of the most leg­endary, influ­en­tial skiers of all time — Shane McConkey.  
---
Pretty Faces
Pro Skier Lynsey Dyer added Film­maker to her resume with this all-female ski film.  It will inspire girls every­where to send it fully to their poten­tial, and for boys every­where to hum­ble them­selves the next time they say some­one does any­thing "like a girl".
---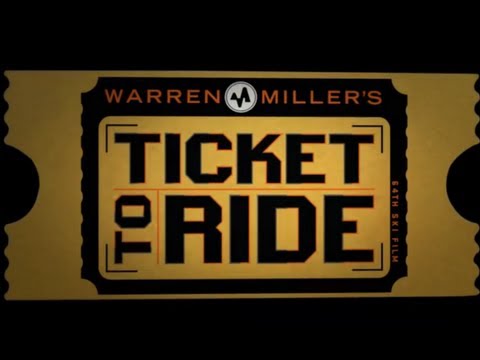 Ticket to Ride
War­ren Miller Enter­tain­ment has been around for a very long time.  As such they attract some of the best ath­letes and filmers in the game.  
---
Val­halla
The now-infamous "Naked Ski Seg­ment" is only but a small slice of the amaz­ing story that unfolds in this film.  This is not your typ­i­cal snow-porn flick, it's poetic, cin­e­matic, and yes, fun.
---
Into The Mind
The much-anticipated fol­low up to the ground­break­ing film "All I can" by Sher­pas Cin­ema is a visual feast.  I've heard peo­ple com­plain that the movie doesn't fea­ture enough ski­ing — but qual­ity usurps quan­tity in this instance, leav­ing some mind-blowing shots for your excitement. 
Those are a few for you to get going.  What other cant-miss ski movies are out there this year? Let us know!