The stoke. It's here. If photos of white-capped mountains isn't enough to make your spine tingle with anticipation for ski season, then perhaps the skiing and snowboarding films coming out over the next few months will do the trick.
From Patagonia's Jumbo Wild which focuses on keeping the backcountry wild for skiers to Warren Miller's "Here, There, and Everywhere" that sets out to answer the question "What do people really get out of skiing?" this line-up is contemplative, political, and utterly, epically, personal.
Here, There, and Everywhere
Warren Miller practically invented the ski film. This year's installment is near and dear because it actually features the icon himself talking about his adventures and love for the sport.
With the majority of recent ski films being all about how "epic" and "gnarly" daredevil skiers can be, it's nice to see Here, There, and Everywhere's take on skiing as an all inclusive sport for rippers and recreational skiers, alike.
Not to mention, there were far more lady rippers present in this year's film and they weren't just dropped in as the "token girl girl". The women featured throughout have equal standing with the men in the film and seem to make a appearance because they earned their place, not because Warren Miller needed to fill the female quota.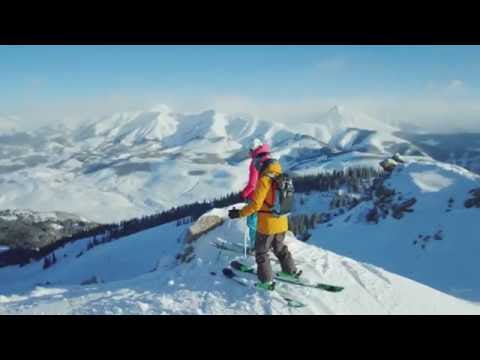 TGR Tight and Loose
This film is less contemplative and more about living life on the edge as a skier bro or gal. Expect lots of blonde hair, hoots/hollers, and hipster sunglasses. This McConkey-esque film is a big-mountain ripping, base jumping, gun shooting, Angel Collinson dancing, good time.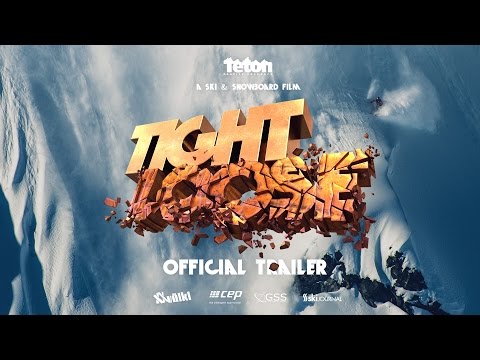 Ruin and Rose
This film wins best cinematography for the year with it's sweeping views of deserts and mountains. A spiritual look at skiing, you'll be banging your head in quiet supplication as you enjoy the juxtaposition of big-mountain skiers shredding powder to the dry rolling desert where a young boy contemplates the unknown world of snow.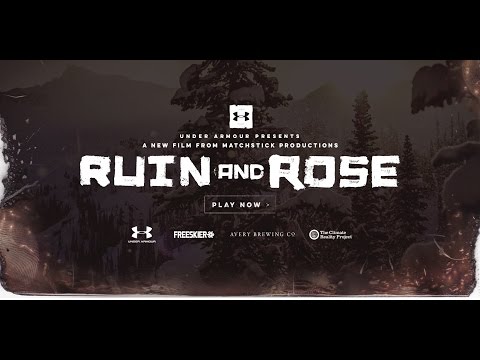 Jumbo Wild
An honorable mention from the 2015 ski season, Jumbo Wild details the controversial development of Canada's pristine Jumbo wilderness into a ski resort.
This documentary is for anyone who loves skiing and finds themselves questioning their rights and responsibilities in relation to the mountains and powdery backcountry that is so often exploited for the sport.