Each year in the fall, as snow hounds everywhere anticipate the opening of their local ski hill, dozens of ski movies are released ensuring that everyone has an ample amount of excitement for winter. The culmination of endless days searching for the best lines, getting the shot, and summers sacrificed in a dark room editing the footage results in stunning collections of images that leave us mere mortals in awe.
---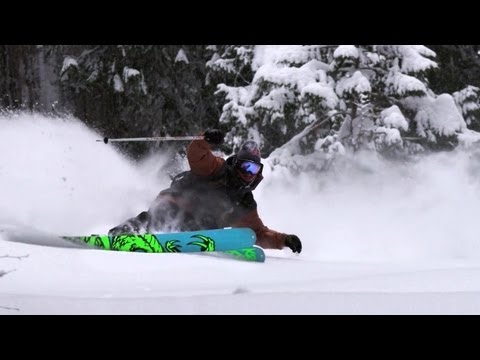 Tracing Skylines
Red Bull never disappoints – their seemingly unlimited budget combined with the ability to corral the world's best athletes always results in some high quality entertainment.
---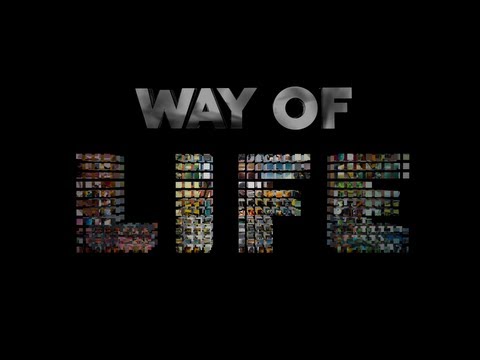 Way of Life
Teton Gravity Research delivers another feature that will inspire you to explore. The film juts around the world from Alaska to Austria and places in between. TGR stepped up their cinematography a notch with this one too, and it pays off.
---
Insight
Vital Films is a much smaller operation than the big hitters, but we have a feeling they will be around for a while. This movie is more of an exploration of what attracts people to the extreme lifestyle that might seem overwhelming to the average person and breaks it down for you.
---
Partly Cloudy
The level 1 crew know how to have fun, and aren't afraid to show it. This movie will open your creativity, giving ideas for jumps and jibs that are out of the ordinary.
---
McConkey
An outstanding documentary of one of the most legendary, influential skiers of all time – Shane McConkey.
---
Pretty Faces
Pro Skier Lynsey Dyer added Filmmaker to her resume with this all-female ski film. It will inspire girls everywhere to send it fully to their potential, and for boys everywhere to humble themselves the next time they say someone does anything "like a girl".
---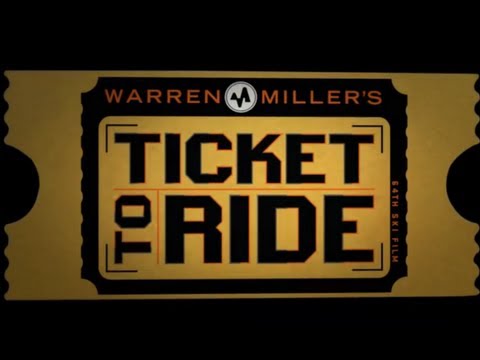 Ticket to Ride
Warren Miller Entertainment has been around for a very long time. As such they attract some of the best athletes and filmers in the game.
---
Valhalla
The now-infamous "Naked Ski Segment" is only but a small slice of the amazing story that unfolds in this film. This is not your typical snow-porn flick, it's poetic, cinematic, and yes, fun.
---
Into The Mind
The much-anticipated follow up to the groundbreaking film "All I can" by Sherpas Cinema is a visual feast. I've heard people complain that the movie doesn't feature enough skiing – but quality usurps quantity in this instance, leaving some mind-blowing shots for your excitement.
Those are a few for you to get going. What other cant-miss ski movies are out there this year? Let us know!